Happy Leap Day!?!
It sounds good - besides we don't get to say it except for once every 4 years or so. (smile).
It's been a week of
media pitching
,
writing press releases
, meetings, strategies and.....more meetings and I'm feeling a little exhausted. #TimeforaVacay
But I got some great news on Saturday when a
new addition
was added to our family - little Andrea and she came a whopping one day before her mommy's birthday and her big sister birthday on the 26th - crazy how that worked out huh? So if you didn't follow, Baby Andrea was born on Saturday, Feb. 25th and was her mommy's birthday gift. Her mommy's birthday is on the 26th as is Andrea's big sister, Yazzy who's now 4. How possible is that scenario and how often does things like that happen?
Well the possibilities are endless for how and why things end up the way that they do. Just know that it all works in your favor some how!
We have a big day in our agency today. So I write this inspiring post on a day that is only possible for humans to experience every four years and I declare it a day of
TREMENDOUS POSSIBILITIES
!
As I put on my 'power cloak' and suit up for today's meeting, I leave you with a bit of how I'm feeling today - pretty darn POSSIBLE! I'll keep you posted!
P.S.
Pinterest
is a great tool too #GetSome inspiration and possibilities to add to your portfolio! Click the hyperlink to get a sneak peek into our Pinterest World! xoxo!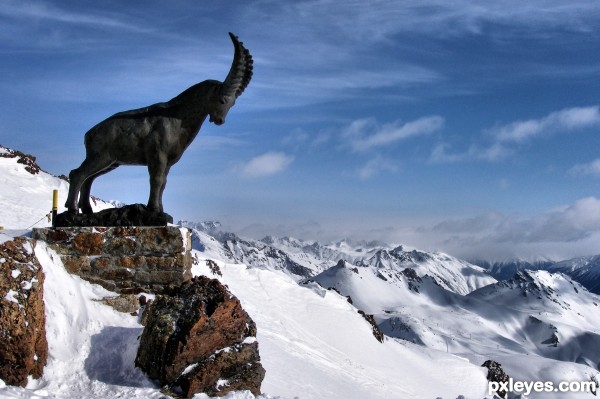 I like to say, "With God ALL THINGS are Possible!"